Our products
SCREENING
Screening panel with metal frame, modular panel, wire-tensioned frames, drying panels, spraying nozzles and a wide range of accessories.
SCREENING
For its qualities of resistance to wear, in particular to abrasion, polyurethane is...
VISIT THE PAGE
PRODUCTS FOR INDUSTRY
Wheels and rollers, wear-resistant parts, plates, snow removing blades, scrapers, diamond wire guide profile.
PRODUCTS FOR INDUSTRY
Polyurethanes are able to withstand strong mechanical stresses such as compression and abrasion, they are resistant...
VISIT THE PAGE
PAPER INDUSTRY AND CONVERTING
Cleaners, no crush wheels.
PAPER INDUSTRY AND CONVERTING
In applications where abrasion is high...
VISIT THE PAGE
Since its foundation in 1994...
...URETEC s.r.l. is a company specialized in the processing of polyurethane materials for the realization of elements necessary for many different industrial applications.
Initially established itself as manufacturer of components, such as cleaners and screens, for the machinery of the paper and mining industries, now URETEC produces a very wide range of articles, oriented to all kind of industry that require, for their machines' components, materials particularly resistant to abrasion or dynamic stresses such as polyurethane.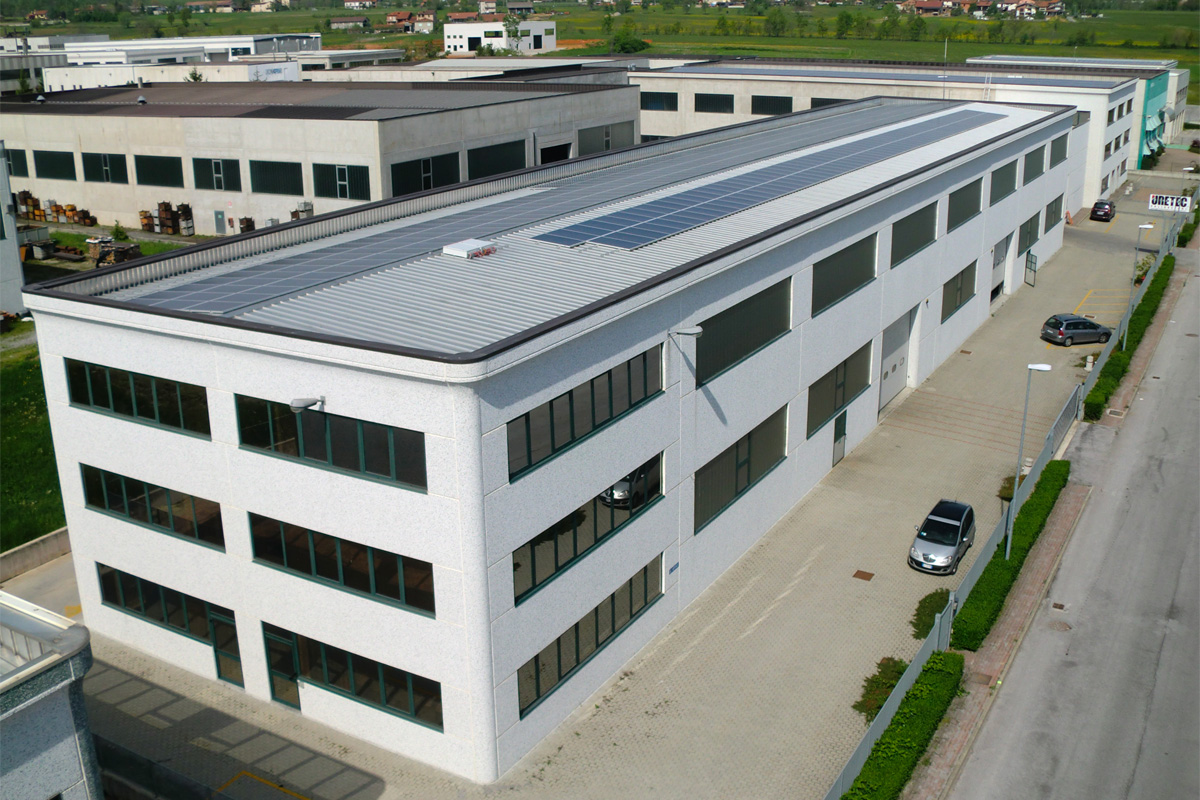 Through the years, URETEC s.r.l. has acquired a greater and complete productive ability and can offer its customers a wide range of services ranging from design to the development of customized solutions, able to meet the most different needs. Nowadays, the particular experience consolidated in these years makes URETEC s.r.l. reference point in the manufacture of products for the screening of aggregates as well as for a wide range of other technical articles.
VGo to the company web page to find out more about us.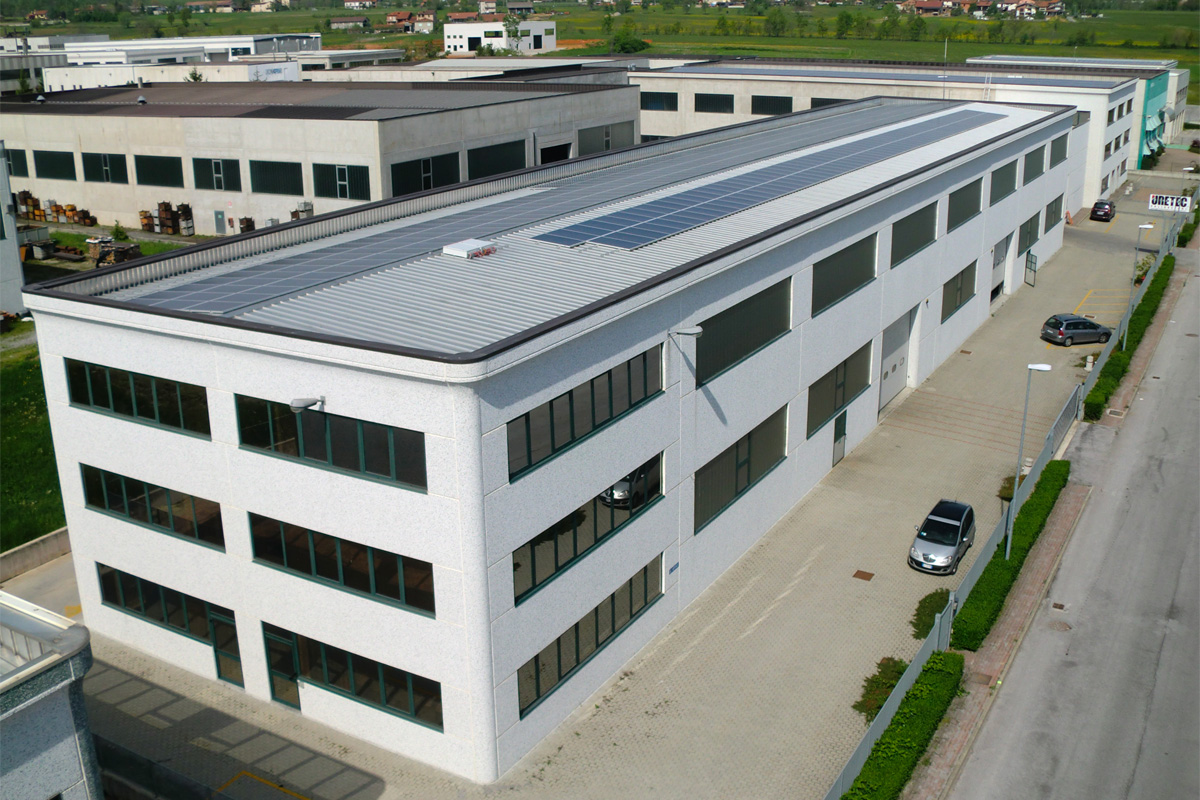 Lorem ipsum dolor sit amet consectetur